The One, The Only: Blair Myers
Often Imitated, Never Equalled.
My unique business model allows my group to close more residential real estate units than anyone in Central Georgia ever has.
It's how we close more than 50% of our own listings ourselves. Immediate service, creative marketing concepts with a grounding in old school, tried and true sales initiatives and implementing technology that outpaces our competition is what leads me to be #1 in the Central Georgia MLS in closed transactions year after year. Many agents speak of our three main guidelines: service, marketing and technology. As the new owner of Better Homes and Gardens Real Estate Success, I have the people and the results to prove that we utilize them.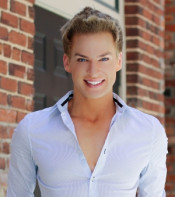 Blair Myers
Broker and Owner of BH&G Real Estate® Success
478.922.1777
478.318.8900
478.929.5290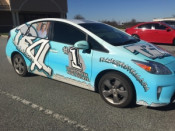 Stanley
478-922-1777
478-318-8900
478-929-5290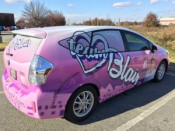 Stella
478-922-1777
478-318-8900
478-929-5290